Hello everybody, welcome to the spicy horror ♪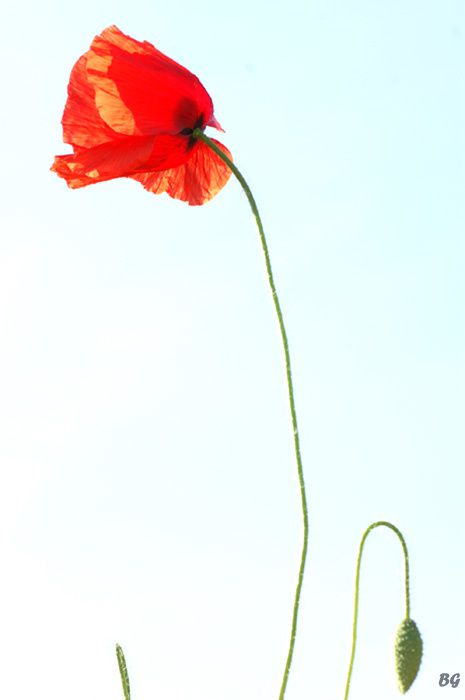 Non, sans dire de bétises, je me préparait pour sortir et voilà que j'ai eu l'inspiration coquelicot !
Vous savez ce qu'est un coquelicot ?
Ben voilà, je me suis inpiré des couleurs et je les refait version abstrait ~
Un peu de fard vert et rouge, un crayon noir et un crayon vert !
Enjoy ! :)